Forestburg Ruritans


An Affiliate of Ruritan National and Albemarle District Ruritans




Welcome to our website! We are a very active Ruritan Club located at the corner of Woodland Church and New Hope Roads in Perquimans County, North Carolina. Through this site, we want to keep you informed of what our Club is accomplishing, projects we are working on, members who are helping, services we are offering to our neighborhood and communities. Our goal is to offer Community Service, Fellowship, and Goodwill to our community. We do this through special community service activities.
Our Board of Directors meets the first Monday of each month at our building at 7 p.m. Our Club meets at Woodland United Methodist Church on the 3rd Monday of each month at 7 p.m. The Club was meeting at our building, but we outgrew the space and moved to the Church in the Summer of 2009. There are 40 members in our Club, which includes 3 student members. Please come visit with us for one of our membership meetings. We would love to have you attend a monthly meeting and become a member of our Club. Please call any member for more information.

Upcoming Events:
Pancake-Sausage Breakfast
1st Saturday of each month - 7 a.m. to 10 a.m. - $5 adults / $3 children under 10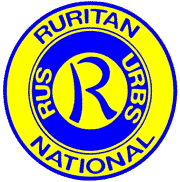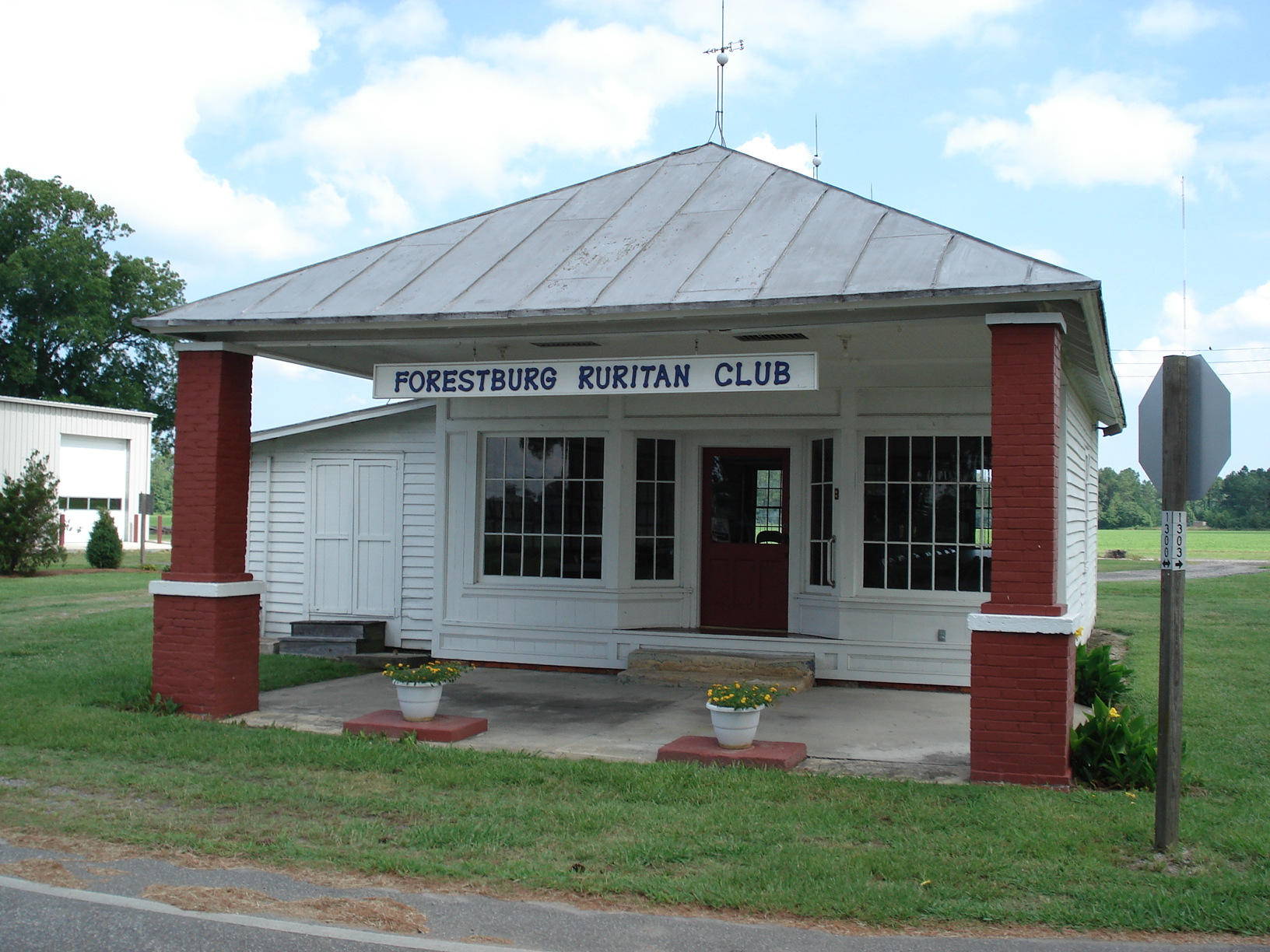 Forestburg Ruritans presents $4,500 in scholarship s to their Senior members.
​At the May 15th general meeting of the Club, scholarships were presented by President Sherie Cartwright to the five senior members of our Club. Pictured on the right is Sherie Cartwright with the students to her right. Beginning on the left we have Anthony Strausser who will be attending COA this summer, transferring to NC State and studying Agricultural Science with a desire to study Veterinary Medicine; Parker Robertson will attend NC State and will be studying engineering; Cameron Perry will study to be a nurse at Barton College; Brian Winslow plans to attend COA for a couple of year while continuing his volunteering at the Durants Neck Fire Department, then transferring to NC State to study Forestry; and Madison Loftis will be attending NC State and studying Agricultural Science.
The Forestburg Club offers our sincere appreciation to these five young people and wish them the best as they continue their education.​